As medical business consultants, our primary role is to help your practice, ambulatory surgery center, or medical corporation identify and plan the right strategy to achieve your goals.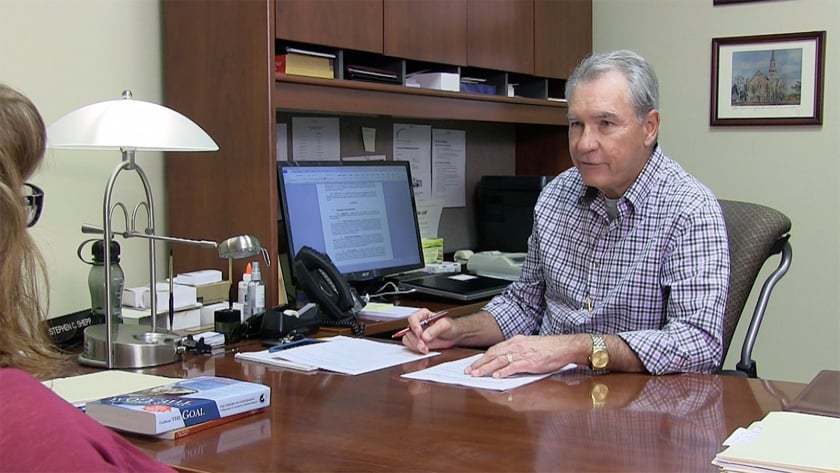 Our Medical Consulting Group practice and ASC consultants have the experience and industry connections accumulated over more than 30 years of service to help ophthalmic facilities and every other surgical specialty identify and reach their short- and long-term objectives.
In addition to medical business consultants, our team also includes several registered nurse consultants and regulatory specialists who keep up with the most current regulations and guidelines.
One team. Complete expertise. All here for you.
Our medical consulting expertise includes:
Growing or maintaining your patient base with ophthalmic marketing (includes traditional and digital marketing and advertising)
Search engine optimization (SEO) to increase both the quality AND quantity of traffic to your website, as well as exposure to your brand, through non-paid search engine results
Developing, opening, and managing a practice or ASC
Keeping facilities up to speed with current clinical standards and regulatory compliance using mock surveys or on-site visits from our nurse consultants
Developing ancillary income streams
Merging your practice or ASC, or acquiring another
Evaluating market trends and demographics
Analyzing financial positions
Identifying opportunities to optimize business operations and take advantage of them
Launching, implementing, and educating patients/doctors about new technology
We help practices across the U.S. create goal-achieving strategic plans and ophthalmic marketing campaigns.