Guiding ASC development from breaking ground to opening day.
Considering Whether to Build an Ambulatory Surgery Center?
The Medical Consulting Group ASC consultants have developed 88 single- and multi-specialty ASCs across the U.S. and Canada, with more developed every year. Using our experience and comprehensive pro forma developed over many years and hundreds of scenarios, we guide clients through the multifaceted ASC development process, from the first handshake to breaking ground, to opening day.
Wherever you are in your ASC development process, we can help. Schedule a consultation today.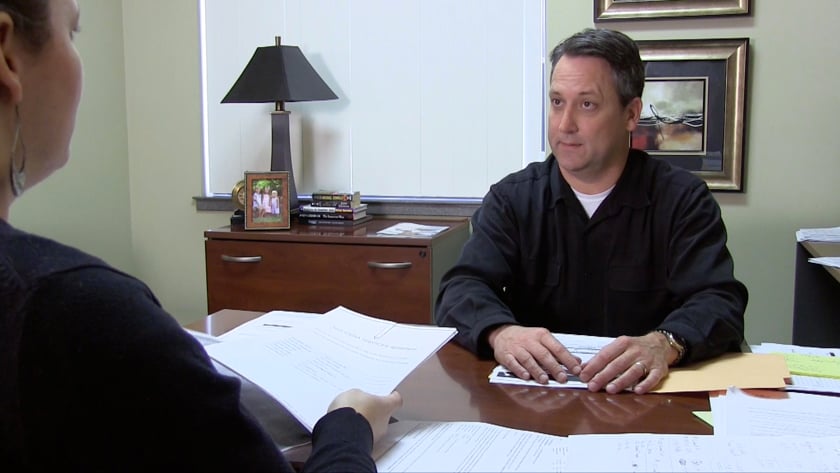 To meet each client need, we provide comprehensive ASC facility development services:
Financial Feasibility
Before we begin ASC development, we ensure it is a sound financial decision. Using your actual case volume and other key information, we assess the financial feasibility of the project.
Ownership Structure
We will work with single specialty individuals, groups with multiple specialties, practices and/or hospital partners, and anything in between to find the right fit for your new ASC organization. In addition, we will consult with your attorneys and local CPAs to ensure the structure is established to maximize investment strategies.
Financing
Our consultants will facilitate financing with financial institutions to secure optimal arrangements and effectively manage cash flow during the construction period. We will meet with local lenders if desired or make introductions to financial institutions that are familiar with ASCs and will provide competitive options.
Certificate of Need
Approximately half of the states in the U.S. still have existing Certificate of Need laws, waivers, or regulations in place. We will work with local attorneys to help navigate you through the regulatory landscape if required in your area.
Project Management, Licensure, & Accreditation
It's all based on your ASC needs. Before construction commences, we are involved with the coordination of architects, engineers, and contractors from site selection through the design phase. Our experts assist with equipment procurement, selecting and on-boarding key staff, as well as preparation of documents and training needed to pass the licensure and accreditation surveys. Our staff includes registered nurses and regulatory specialists that keep up with the most current regulations and guidelines. In our business, patient care and safety is the key concern, and our staff will work with your medical providers and clinical staff to ensure that quality and infection prevention remain the highest priority. If you want to be confident that your facility is up to speed with current clinical standards and regulatory compliance, talk to our nurse consultants about a mock survey or consultation visit.
Our ASC consultants have combined their specialties to develop ASCs across the U.S. and Canada.