Providing business solutions to the medical community.
Welcome to Medical Consulting Group
At Medical Consulting Group, we provide medical business solutions and strategies for practices, ambulatory surgery centers (ASCs), and medical corporations. Made up of a diverse team of strategic consultants, we help our clients develop, manage, and market their medical practices. Over the last 30+ years, we have consulted for every medical surgical specialty, with the majority of our focus dedicated to ophthalmology and eye care. Whether you are a single- or multi-specialty facility, we are here to help you identify your goals, build long- and short-term business plans, and execute those plans to achieve your goals.
As a complete team of medical business consultants, we provide expertise in every stage of running a medical practice or ASC. Our team guides clients as they determine feasibility for an ASC, break ground, manage their facility, and plan and execute medical marketing. To determine how we can best help you, it all starts with a complimentary consultation.
Some of our clients consult us for a single project, such as the development of an ASC or a website. Others choose retainer agreements and work with us on an on-going basis, entrusting us with roles such as revenue cycle management. Whether you schedule a call or meet us at a healthcare industry event throughout the year, we connect you with the Medical Consulting Group team member who can best meet your needs.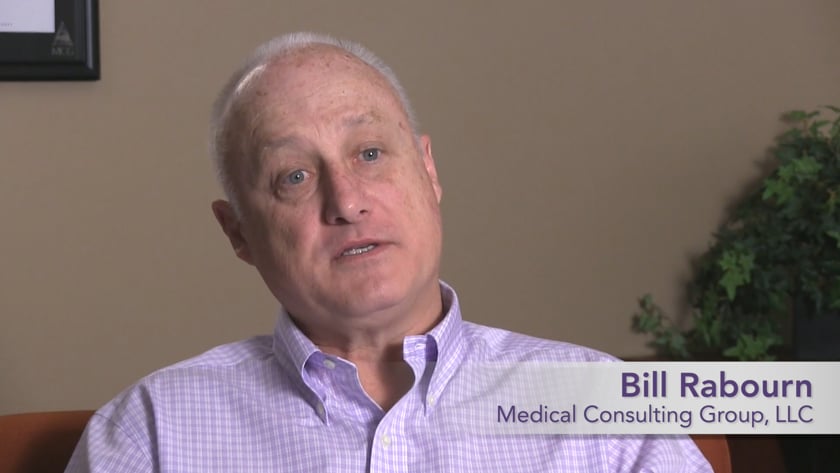 Our Client Practices & Ambulatory Surgery Centers
While our home office is in Missouri, our MCG consultants serve clients from coast to coast and beyond.
Drag the slider to either side to see our full ASC or Consulting footprint.